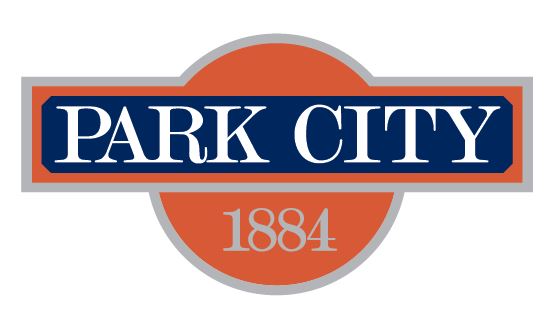 Recruitment for Leadership Park City Class 27 will take place November 2 thru December 2, 2020. Applications are due at 9 p.m. on Wednesday, Dec. 2, 2020.
Applications are online and available here: http://www.applyforleadership.com/
Class 27 will be selected by December 23 and start their leadership year in January 2021.
We didn't plan on starting Class 27 until we could hold in-person meetings (presently not possible due to Covid-19 health guidelines), but after receiving feedback from the current graduating (Class 26) and other alumni we have reconsidered this position and will begin Class 27 on-line in January. We realize Zoom meetings are not ideal for fostering interpersonal relationships but are confident we can achieve a meaningful on-line leadership experience. We're hoping to resume in-person meetings by late spring or early summer.
Our experience with on-line meetings during the second half of the current leadership year demonstrated that approximately 3 hour sessions can be educationally meaningful and enjoyable. In addition, we are considering scheduling more than one on-line meeting per month to compensate for the fact that our traditional in-person leadership meetings are 6 hours long.
We want everyone applying for Class 27 to be aware of the direction we are taking and thank you for your understanding and support.
We are committed to maintaining the leadership program's momentum as we adapt to new realities.Those selected receive a scholarship valued at $3000 to participate in the program provided by the generosity of our community sponsors.
Please email minda.stockdale@parkcity.org with any questions.