Water Quality In Your Neighborhood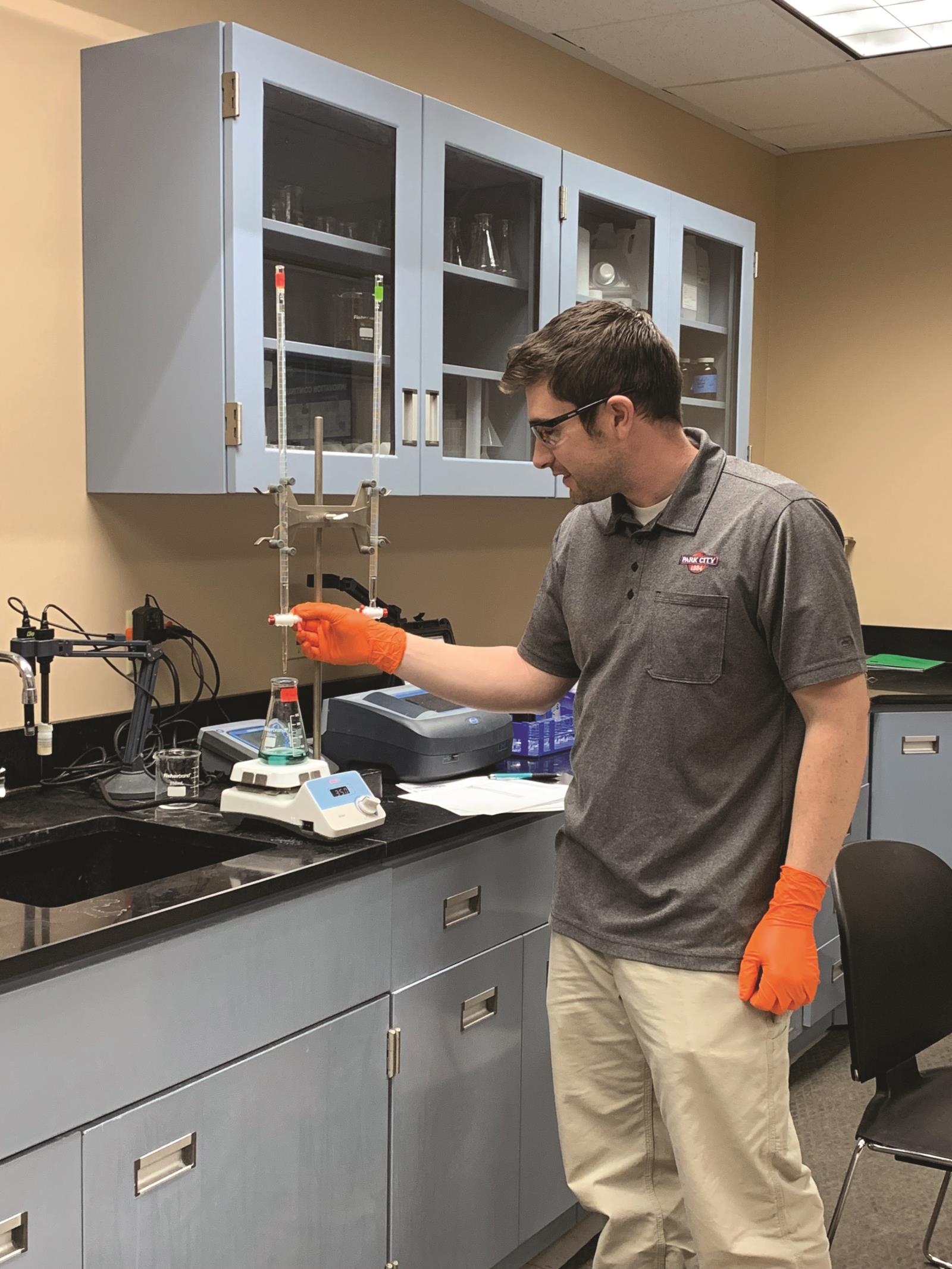 QUARTERLY WATER SAMPLING
As part of Park City Water Department's commitment to water quality, testing has been significantly expanded beyond that required by EPA and DDW. Samples are being collected within the distribution system at locations that represent water being delivered to homes and businesses throughout the system. Twenty-one water parameters are tested on a quarterly basis in eight (8) different areas of the city.
DATA IN YOUR NEIGHBORHOOD
View current map and data
EXPLANATION OF WATER QUALITY RESULTS
Of the twenty-one parameters most recently collected in the distribution system all parameters are below the drinking water standards. Depending on the time of year and even on a daily basis, different water sources mix together resulting in different water quality. As water samples are collected each quarter, the table will be updated to include the current quarter results and the past three quarters to demonstrate the variability within each area of the distribution system. The Water Department does not sample within households, because individual plumbing and treatment components within homes can impact the water quality results. The one exception is that lead and copper testing is required within designated homes per DDW's compliance schedule and Park City is in compliance with these regulations. Lead and copper samples collected this summer met all drinking water standards.