---
Welcome to Park City Parking Services!
Please remember to pay when parking in beautiful Old Town!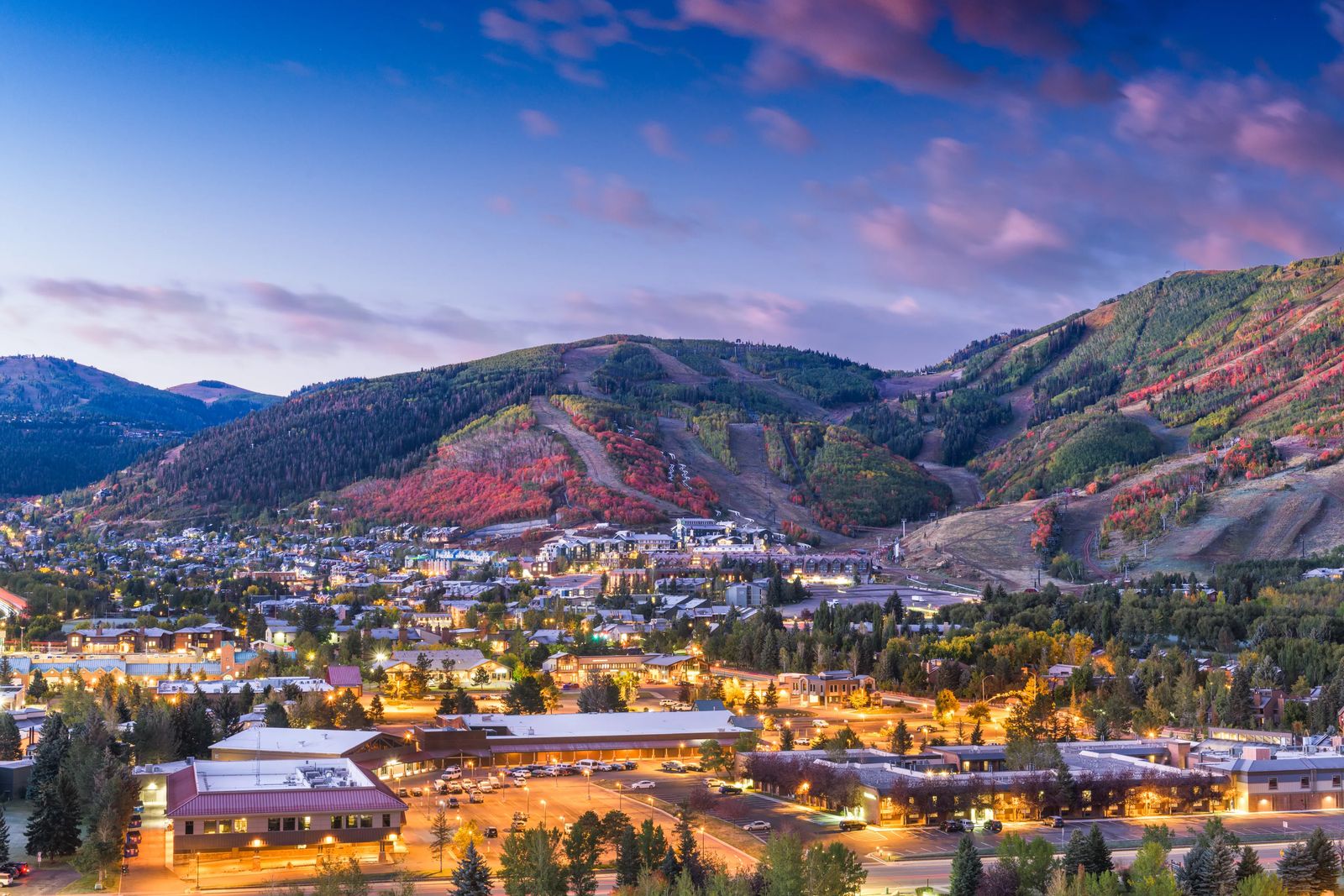 Paid parking is a small piece of a larger transportation strategy to reduce traffic congestion and support Park City's sustainability goals
Below is a full list of parking rates by location for Fall 2021, beginning September 26, 2021: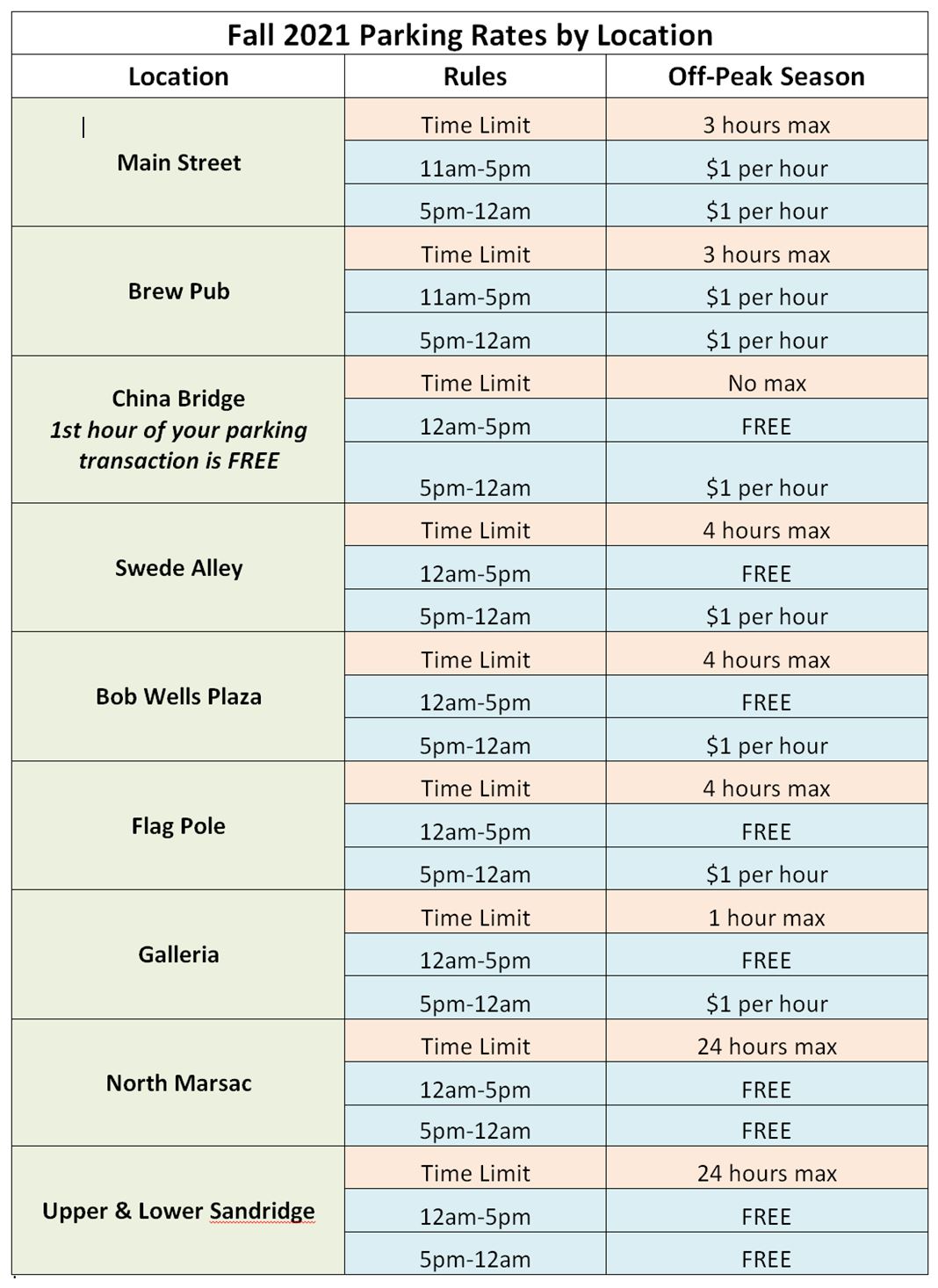 Skip the traffic and visit parkcitytransit.org to plan your commute!
Please note that while our offices remain open, we are trying to reduce the number of face to face interactions to keep our community and staff safe.
If you need to conduct business in person, please call ahead - 435-615-5301, or email parking_permits@parkcity.org.
---