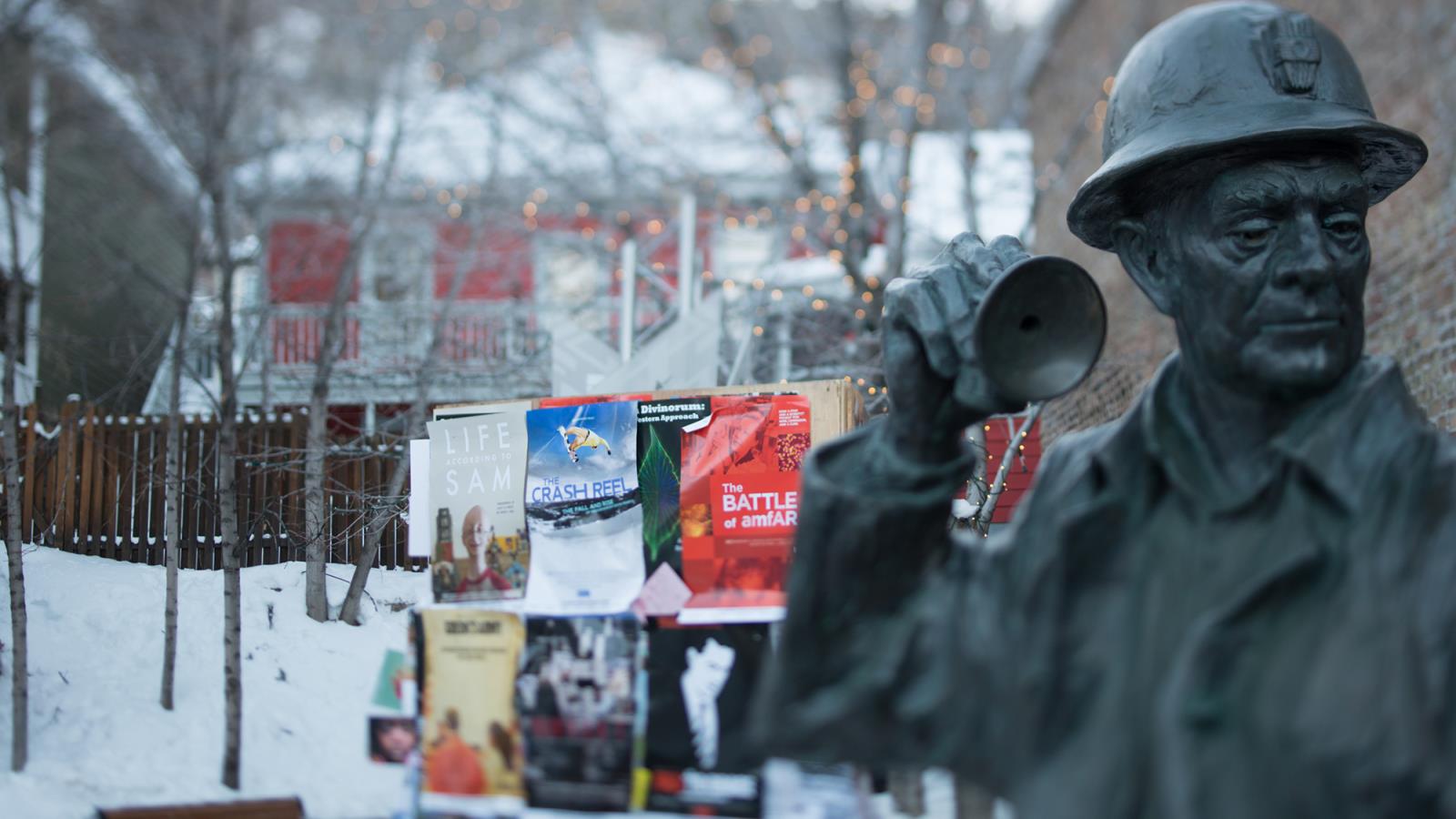 Have a question? Please send us an email at specialevents@parkcity.org with your questions and comments regarding Special Events, Facility Rentals, and Film Permits in Park City.
If you wish to reach us directly, please contact:
Jenny Diersen, Special Events Manager
jenny.diersen@parkcity.org | 435.615.5188 (office) | 435.640.5063 (cell/text)
Chris Phinney, Special Events & Facilities Coordinator
chris.phinney@parkcity.org | 435.615.5194 (office)

Heather Weinstock, Special Events & Filming Coordinator
heather.weinstock@parkcity.org | 435.615.5187 (office)
Stephanie Valdez, Administrative Analyst
stephanie.valdez@parkcity.org | 435.615.5201 (office)
*se habla espanol.
Physical Address
445 Marsac Avenue
Park City, Utah 84060
(third floor at City Hall)
Mailing Address
Attention: Special Events Department
Park City Municipal Corporation
P.O. Box 1480
Park City, Utah 84060
Text Alert
Receive Transportation and Emergency information during events. Text PCEVENTS (one word) to 888777 to sign up.
Want to know more about Special Events in Park City?
e-Notify Me makes it easy to get the latest news, events, and job postings for Park City Municipal Corporation. Click the link and sign up for the topics that interest you.