Project Selection
In the event that Park City Municipal receives more project proposals than it can facilitate, the City may prioritize projects based off expected impact, project feasibility, or level of community support. Park City Municipal reserves the right to reject project or modify project proposals if the applicant does not have enough committed volunteers, if the project is infeasible due to the site, design, proposed installation period, or materials cost, or if the proposal is anticipated to cause unreasonable community impact or hardship.
Application Process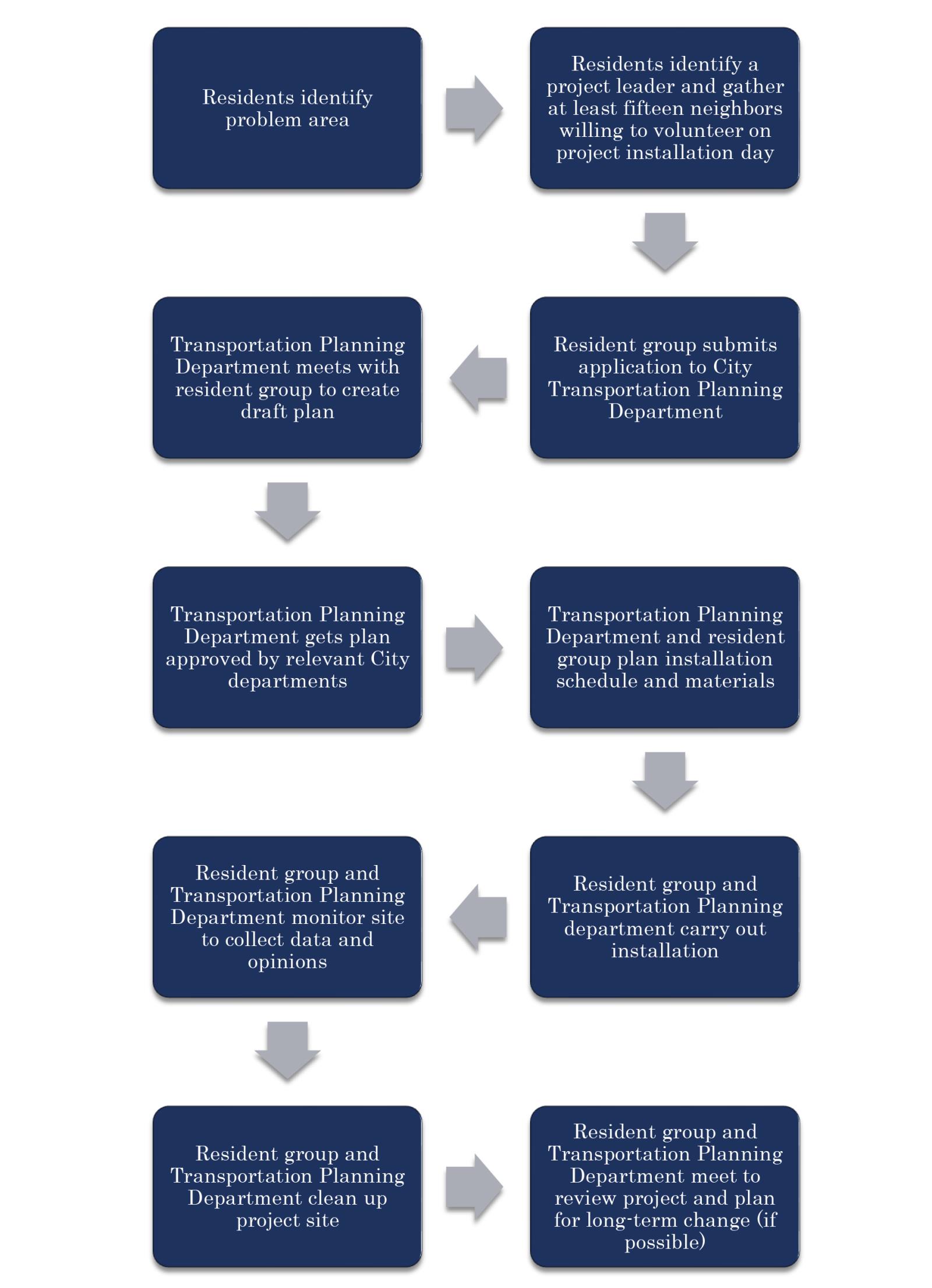 Application and Feedback
To begin the application process or provide feedback, please contact hannah.pack@parkcity.org.