Park Avenue Bus Stop Improvements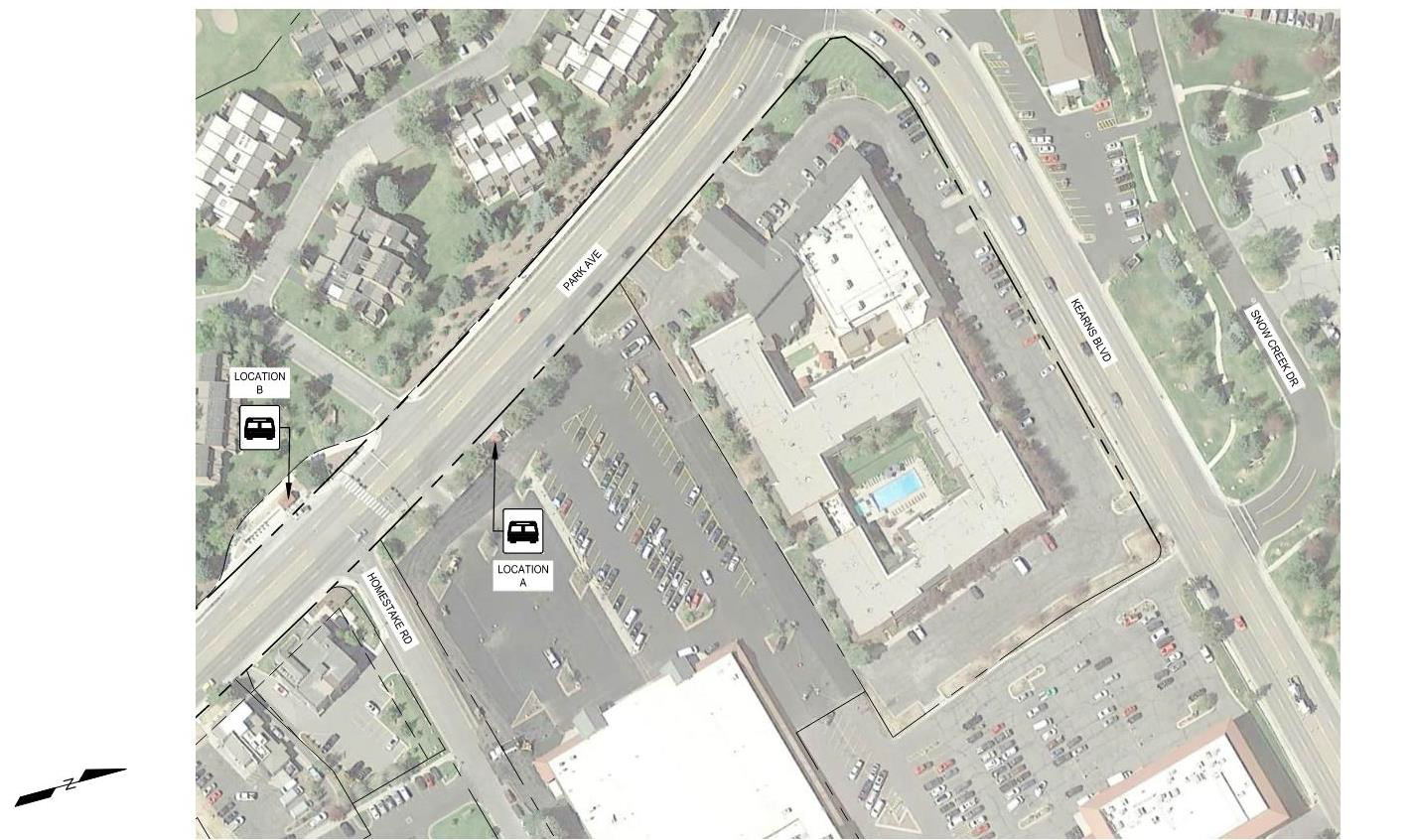 The City contracted Beck Construction & Excavation, Inc for bus shelter improvements along Park Avenue, beginning mid-July.
These improvements are part of the City's phased approach to coordinate and centralize bus stops and shelter improvements throughout Park City, beginning with those located on gateway corridors with high boarding numbers and safety concerns.
This project will remove and replace both shelters on Park Avenue at approximately 1755 Park Avenue and 1760 Park Avenue (Park Ave Condos and Fresh Market, respectively). The existing shelters must be updated to provide adequate shelter for the volume of users, updated safety and rider amenities, and to meet modern ADA requirements. The benefits include additional pedestrian staging space, wider sidewalks, new lighting, seating, bike racks, and updated "Next Bus" information.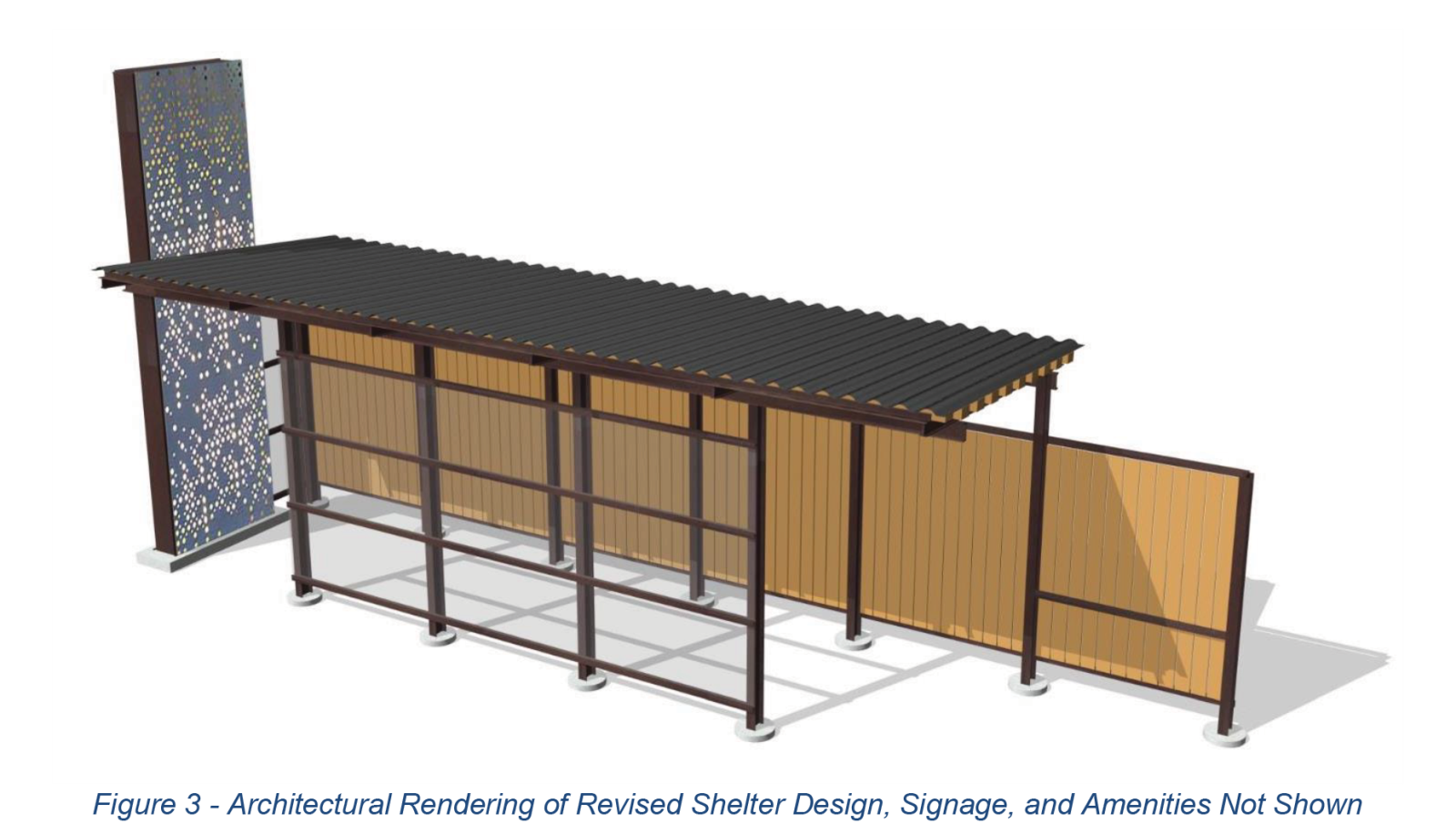 Contractor: Beck Construction & Excavation, Inc.