The Community Engagement team is part of the City's Sustainability Department. We are responsible for community outreach, citizen-engagement initiatives, social media, media inquiries, and emergency communications. Our goal is to sustain and enhance the Park City community through a broad range of public involvement activities.
For additional information on our most recent programs please visit the following links:
Community Engagement Team
Linda Jager, Community Engagement Manager
435-615-5189
linda.jager@parkcity.org

Kim Clark, Community Outreach Specialist
kim.clark@parkcity.org

Emma Prysunka, Communications Specialist
435-615-5206
emma.prysunka@parkcity.org

Lynn Ware Peek, Community Liaison
435-615-5201
lynn.ware-peek@parkcity.org
Community & Public Affairs News
Park City Fire Code Official Enacts Open Fire and Fireworks Ban
Post Date:
06/16/2021 8:00 AM
*corrected date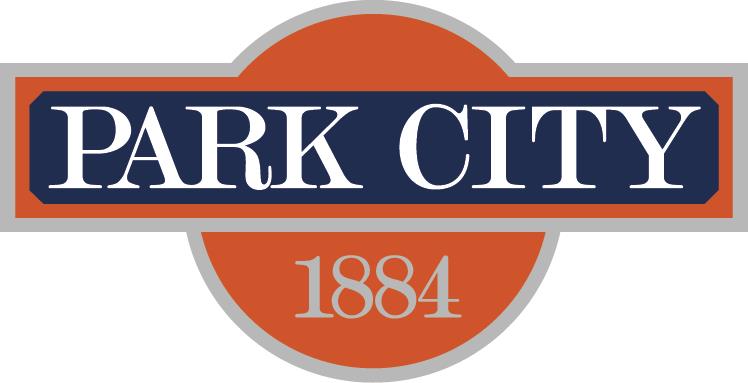 Park City Fire Code Official Enacts Open Fire and Fireworks Ban
PARK CITY, UTAH (June 16, 2021) - Effective today, and until further notice, fireworks, explosive devices, and open fires are prohibited within Park City limits. Park City's Chief Building Official/Fire Code Official David Thacker enacted the ban on all open fires, sources of ignition, and fireworks, including the City's Fourth of July fireworks. This ban aligns with countywide restrictions announced by the Park City Fire District. Given the uncertainty of environmental conditions during the summer months, this order will stay in place until rescinded.
"Due to the below-average precipitation and above-average temperatures, along with the forecasted weather data, and fuel moisture content, fire danger is at a higher level than in previous years," said Thacker. "Because of the higher risk, Park City Municipal will take all necessary precautions to keep our community safe."
Park City Council enacted an ordinance in 2016 giving authority to restrict open sources of ignition and fireworks to the City Fire Code Official based on the ever-changing hazardous environmental conditions. These restrictions are pursuant to Park City Ordinance §2016-36 and other applicable statutes in the Wildland Urban Interface Code and the International Fire Code.
For information about fire prevention and general emergency preparedness, visit bereadyparkcity.org. To register your mobile devices in the Park City Emergency Alert system, please visit parkcityalerts.org
###
FOR MORE INFORMATION, CONTACT:
Linda Jager
Community Engagement Manager
Park City Municipal Corporation
435.615.5189 | linda.jager@parkcity.org
About Park City Municipal Corporation
Park City Municipal Corporation is the government seat for Park City, Utah. A former silver mining town, Park City is now home to two world-class ski resorts and was the mountain host for the 2002 Salt Lake City Olympic Winter Games. The town of 8,000 also hosts many special events, including the Sundance Film Festival and the Kimball Arts Festival. For more information, please visit www.parkcity.org.
Return to full list >>
Twitter
Sep 23

This post was not retweeted

Thank you to everyone who joined us for our Fall Projects Open House— it was a beautiful evening on the Library pat… https://t.co/m8oXgVyz1p

Sep 22

This post was not retweeted

NB US 40 closed at Exit 2 (Silver Summit) due to vehicle accident. Avoid the area. Use SR-224 to access I-80. Vis… https://t.co/8SBsDj32zc
More Tweets