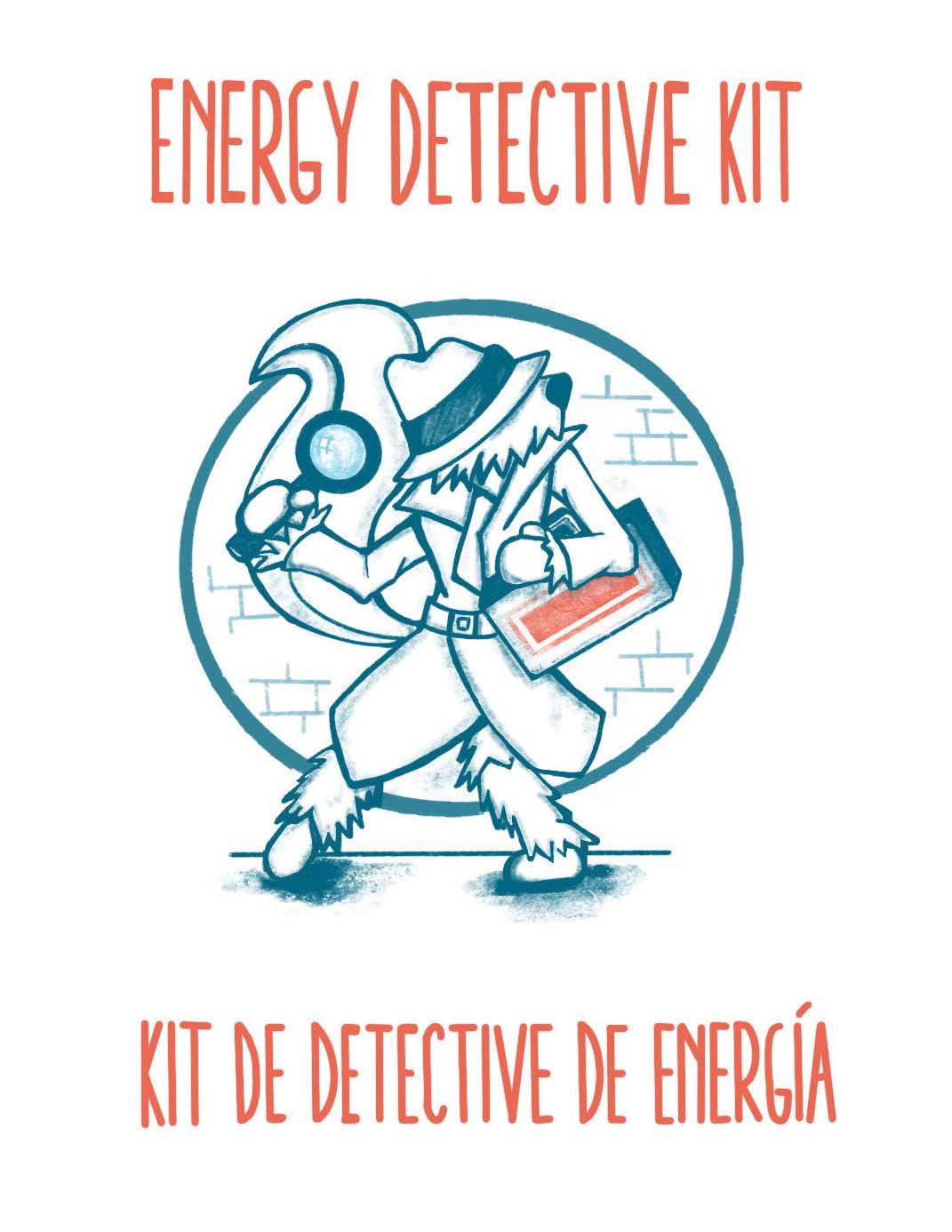 Anyone with a Park City Library card can check out an Energy Detective Kit that can be used to detect where you are wasting energy at home.

The kits contain five items:
A thermal camera which you can use to detect heat energy. Use it to find appliances that waste a lot of energy through heat, or cold spots where your home is lacking insulation.


A Kill-a-watt power strip.

Use this to detect how much electricity your appliances waste when they are plugged in but not being used
.

A refrigerator thermometer.

Use this to check if your refrigerator is set to the right temperature.



Toilet dye tablets to check if your toilet leaks


Comic book that explains how to use these items and save energy at home!

Reserve yours today at www.parkcitylibrary.org.

In addition to the Energy Detection Kits, Park City purchased 200 Conservation Kits to distribute to residents to make simple fixes to improve the energy efficiency of their homes. These Conservation Kits include several items that can be used at home to fix air leaks and save water, as well as some fun comics to engage and illustrate the benefits of home weatherization. For more information, contact celia.peterson@parkcity.org.