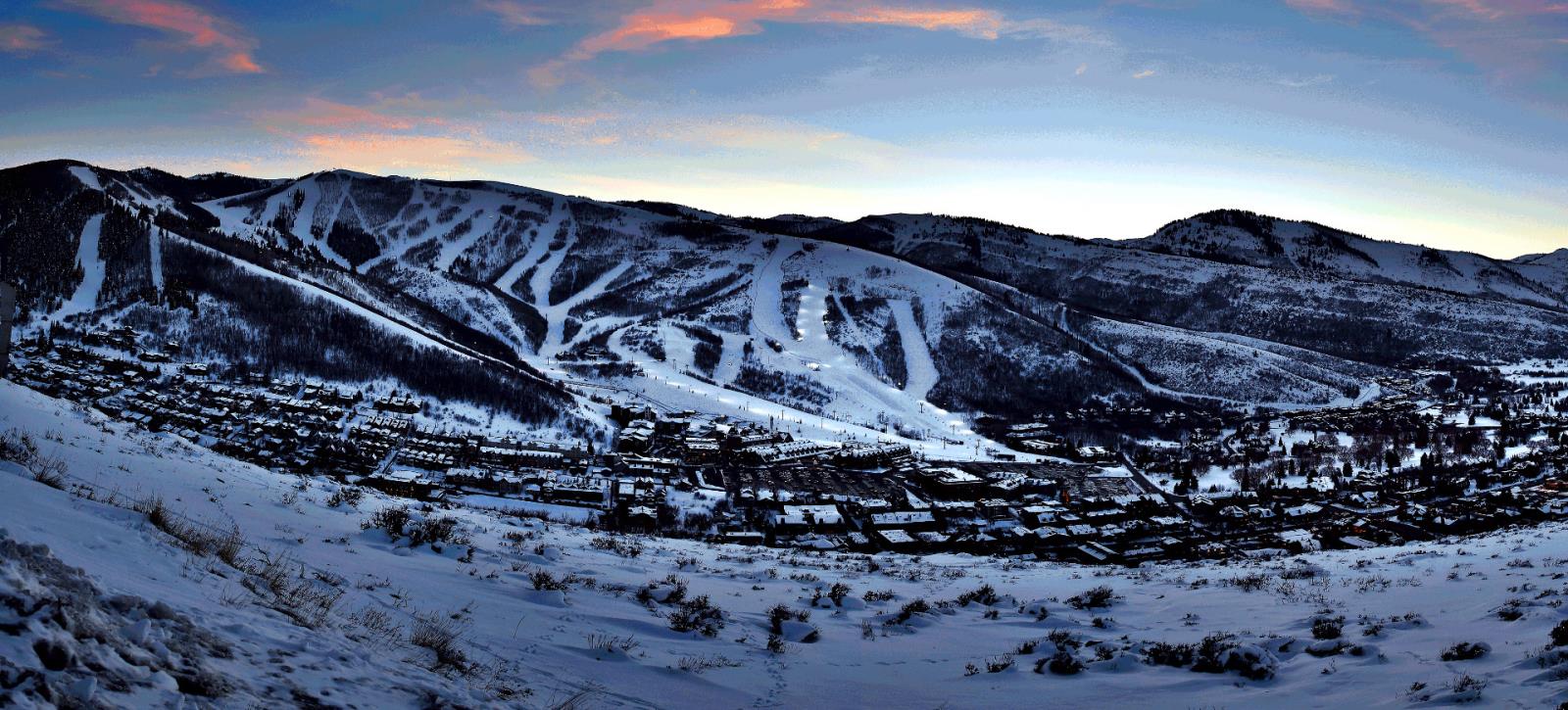 What are you looking for?
Residential / Business Services
In the Spotlight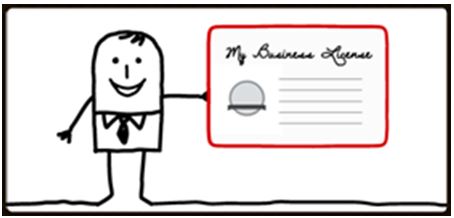 The deadline for submitting business license renewals was October 1: they are now past-due. (The deadline was changed this year from January 1 to October 1.) Renewals can be processed in any of the following ways:
by phone (435) 615-5221
mail to PCMC Finance Department,
P.O. Box 1480, Park City, UT 84060
in-person at City Hall from 8:00 am to 4:45 pm, Monday-Friday
Questions? Contact the PCMC Finance Department at (435) 615-5221.