Over 8,000 Acres of Open Space Protected
To-date, the citizens of Park City have voted to fund four open space bonds. These open space bonds, along with land protected through development agreements and City purchases using General Funds, have resulted in the protection of over 8,000 acres of open space in and around Park City. For up-to-date trail conditions, visit the Mountain Trails website and click on the interactive map link.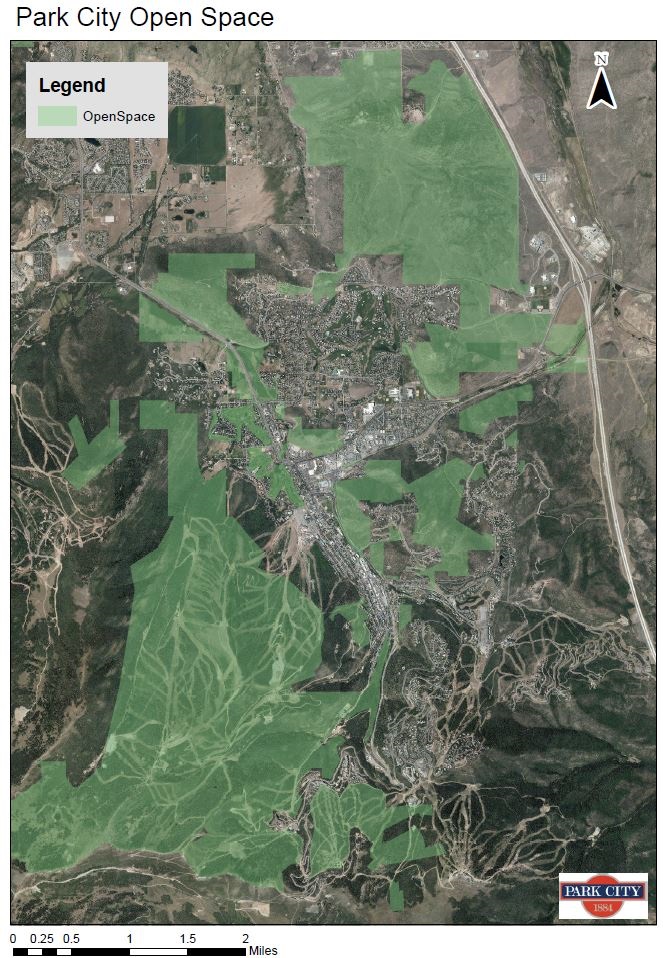 Park City Municipal Corporation works with non-profit local land trusts for the preservation of open space.