About Sled Hockey at the PC Ice Arena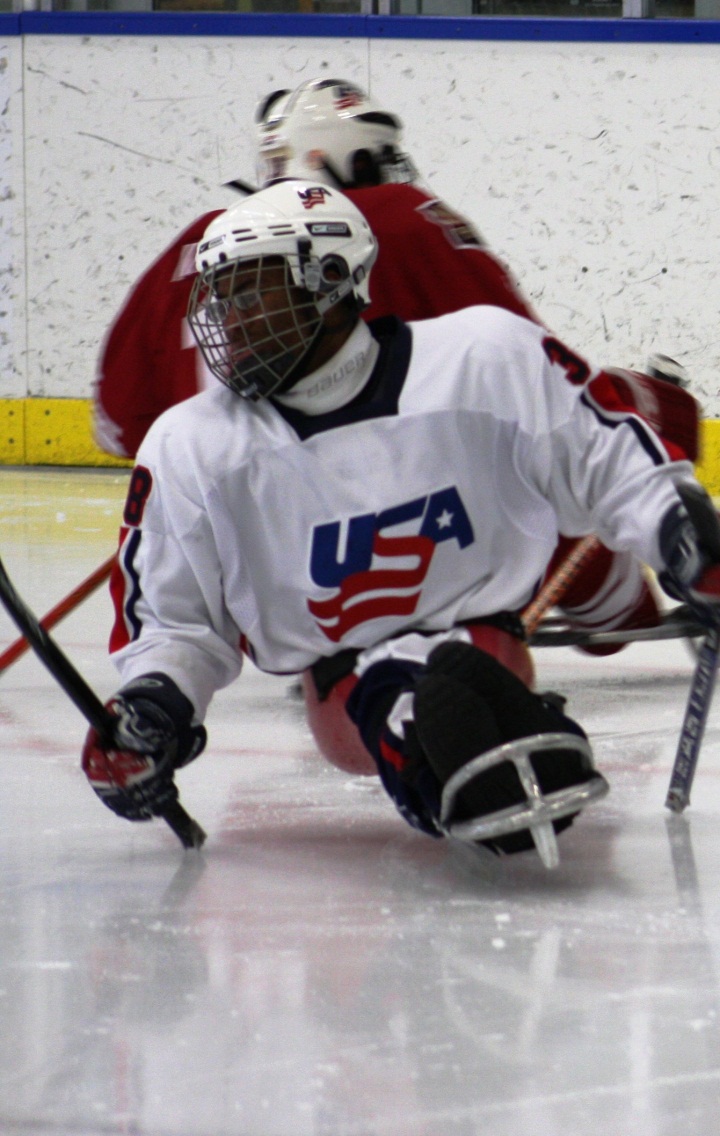 Sled hockey is a Paralympic sport allowing people with physical disabilities affecting lower limbs to use sleds to move around the ice. Other than this adaptation, the rules are very similar to able-bodied hockey games. It is a high energy, rowdy and incredibly fast paced game.
The PC Ice Arena partners with the National Ability Center.