Homestake Housing Development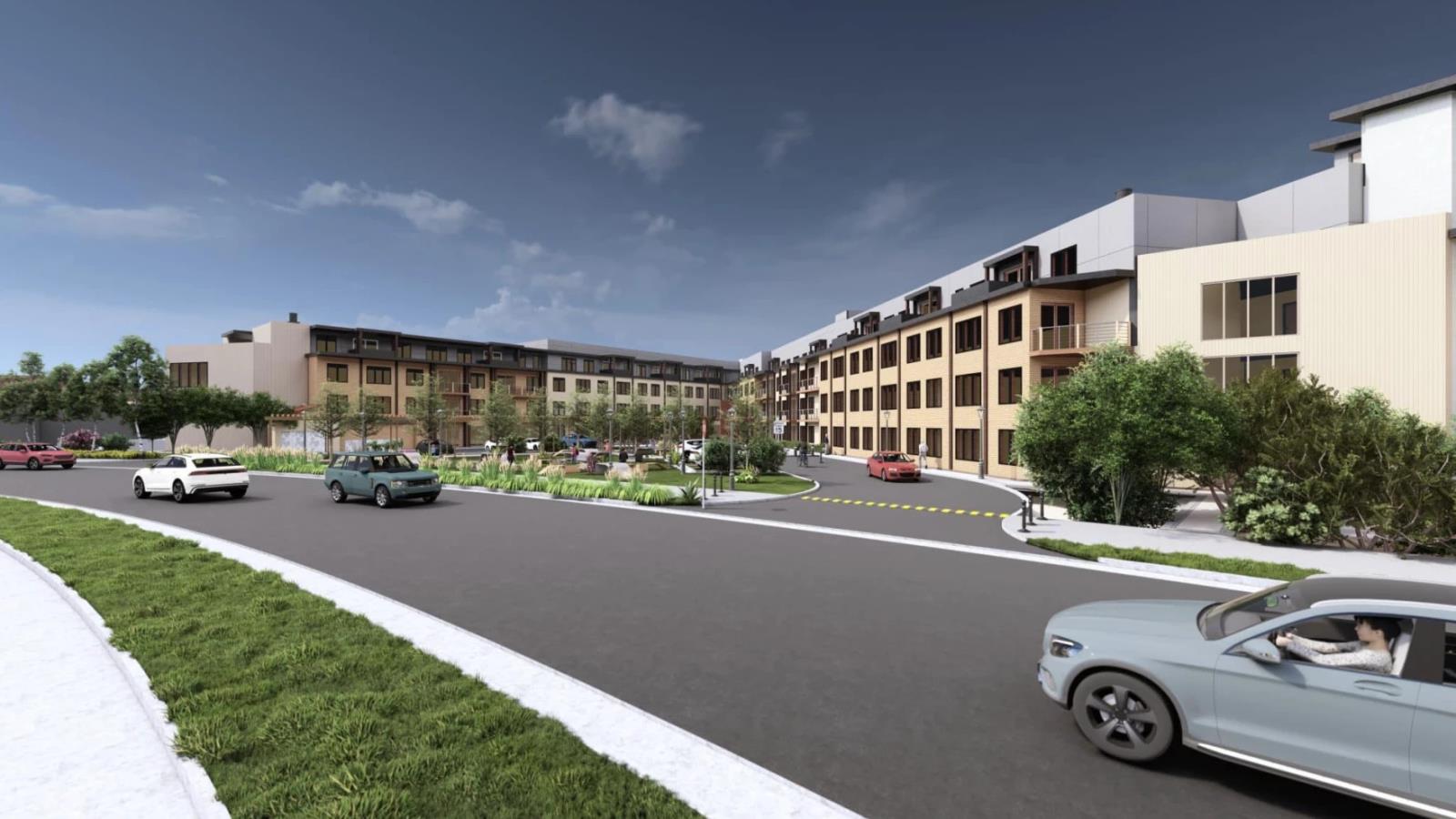 Project Goals
The Homestake parcel represents an opportunity to create a mixed-income housing community in a central in-town location close to jobs, services, transit, and public amenities. Seeking to accommodate the full-time work force and families with an affordable rental project, the City Council set a goal for Homestake to provide 80% of the units to be affordable for individuals and families averaging just 60% of the Area Median Income (AMI), in a mix of unit types from studios to three bedroom units able to accommodate families. The project will have professional on-site management and amenities to serve the residents of the project.
Project History
In 2016, City Council set a goal to create 800 affordable units by 2026.
In 2017, City Council purchased thr vacant lot at 1875 Homestake Road for future housing and transportation needs.
In 2019 city council identifies Public Private Partnerships as a key tool to help accelerate and expand City's ability to deliver affordable housing products.
In 2021 City issues RFQ to identify qualified private partners for the development of the Homestake Lot to maximize the creation of Affordable Housing in a central location in town.
City Selects a partnership of Local Developer Rory Murphy and The J Fisher Companies to negotiate a MOU for the development of Homestake.
December 2021 City Council approves MOU with RMJFC to create Public Private Partnership.
Currently the project is in the preliminary design and entitlement phase with the goals of maximizing the creation of housing with a high degree of affordability in a manner that improves the residential character of the immediate area.
Background on JF Development
JF Development is a vertically integrated real estate company from Utah. They have grown from a land entitlement group and homebuilder into a prominent commercial and multi-family affordable housing developer. The company philosophy is centered around building and holding units for the long term.
In 2014, JF Development committed to focusing on affordable housing as a significant part of the company's future. This commitment has taken many forms and includes traditional low-income housing tax credit ("LIHTC") financed apartments, public-private partnerships, creative finance sources, mixed-income, and mixed-use strategies. JF has structured over $300M in affordable housing projects and closed over $55M in LIHTC equity syndications, with an additional $45M currently committed. Additionally, JF has in-house construction capabilities through its general contractor – Strategic Builders – and in-house property management through its management company – Olive West.
Questions/Feedback
Contact jglidden@parkcity.org and ptomai@sperformance.com