Homestake Housing Development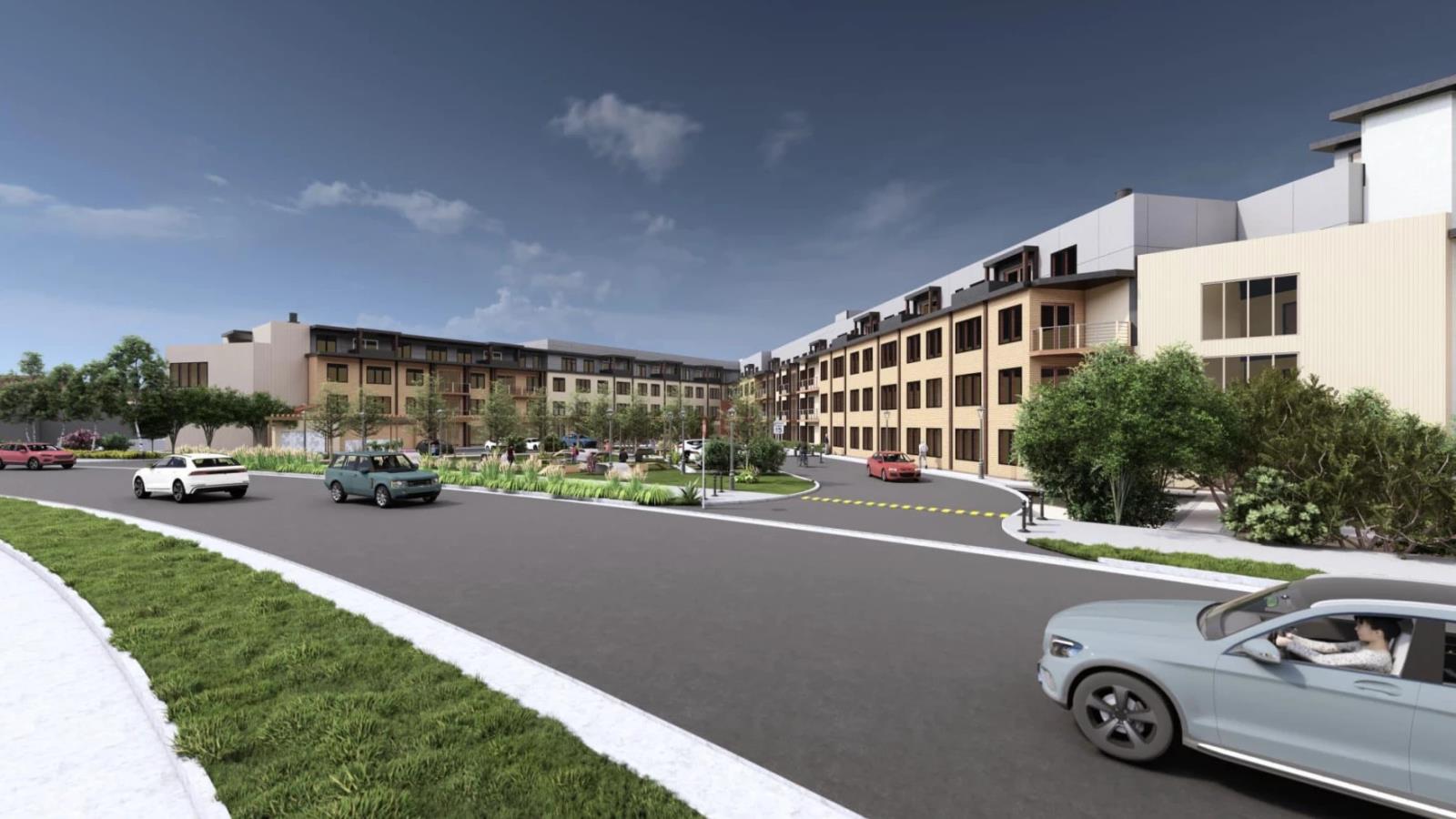 Homestake Housing Project Final Approvals Currently Underway
More than 120 new for rent homes are coming to Park City with final approval currently underway. The public-private development project had been years in the making, and will deliver 99 new deed-restricted units targeting Area Median Incomes from 40% AMI to 80% AMI. [LINK TO MOUNTAINLANDS]
Park City Municipal is committed to bringing new deed restricted residential for-rent development projects to support the needs of residential housing within the Park City Community. The City has partnered with J. Fisher Development on the construction of the new homes.
About Homestake
The Homestake units are designed as a deed-restricted, for rent, residential development to include a mix of 28 one-, 88- two, and 7 three-bedroom apartments, with 140 parking spaces onsite, with additional bike parking and a planned Summit County Bike Share location onsite.
Additional amenities will include indoor and outdoor community gathering spaces, child play rooms, storage, bike storage, bike maintenance, and music rooms. The development is designed to meet the sustainability criteria of the IECC 2021 codes, which exceed current adopted regulations in the State of Utah and aims to minimize the carbon footprint of the new building. The location near the center of Park City provides convenient pedestrian access to shopping, transit, employment centers, and recreation.
The Timeline and Future Tenant Communication
Construction of the highly anticipated project is expected to break ground in July 2023.