Transportation Highlights
2022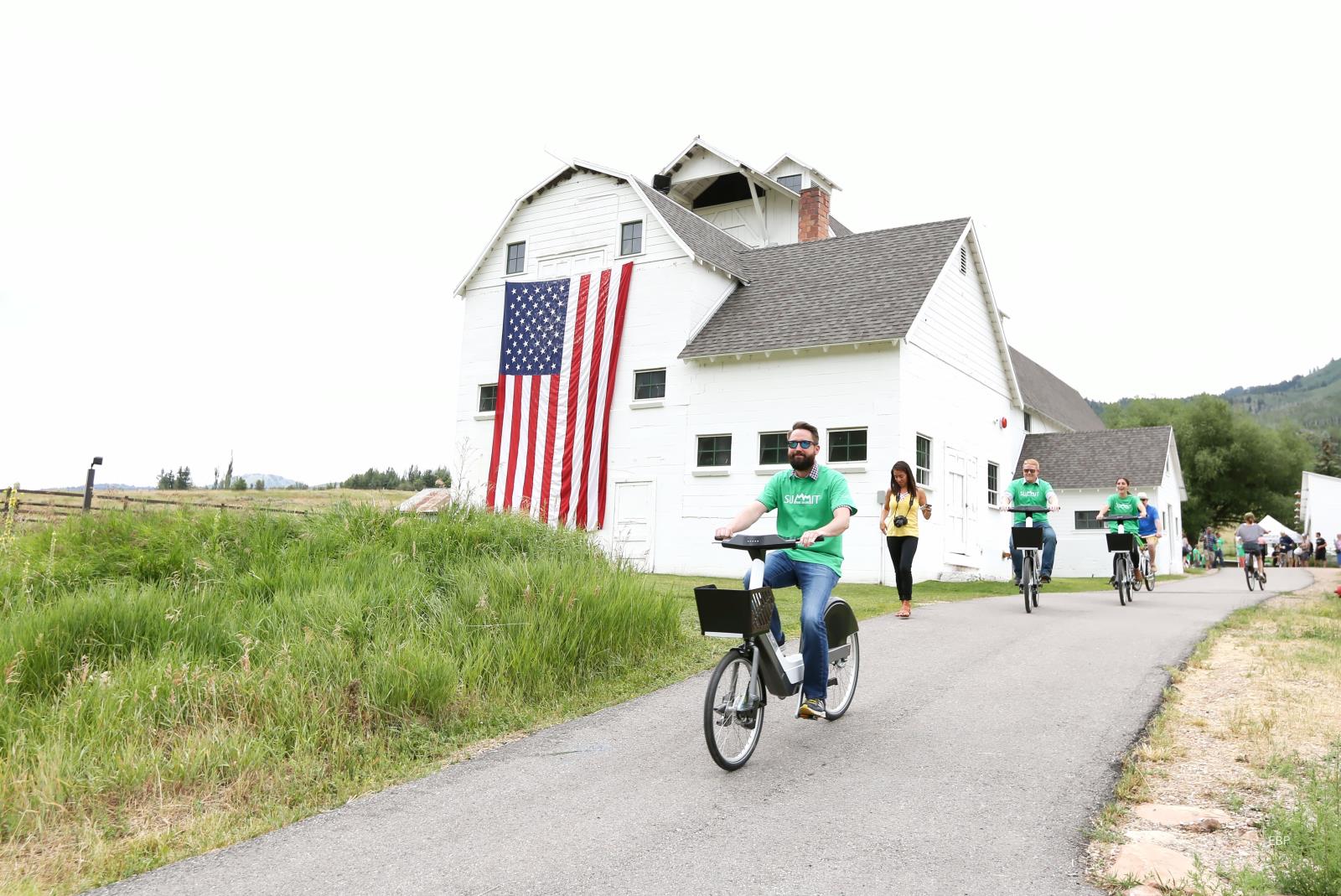 Federal Transit Administration Awards Two Grants to Park City.
FTA Awards Park City two grants, totaling $8.4 million, to expand the zero-emissions bus fleet. The awarded grants allow Park City to expand its electric bus fleet and add new charging stations, while also providing workforce training for the zero-emissions fleet. The grants support Park City's expansion of transit service in the SR 248 corridor and put the City on track for more than 50% of its bus fleet to be battery-electric by 2023. More than half of these grants was one of many transportation and sustainability investments made nationwide under the federal government's Infrastructure Investments and Jobs Act.
City Council Approves Park City Forward
Park City Forward, the City's long-range transportation plan, was approved by the Park City Council on September 15. The plan comprehensively updates the community's transportation goals, captures transportation priorities and identifies a blueprint to guide future transportation projects and decision-making. Thanks to the hard work of the Transportation Planning team, the Planning Commission, the vision of the City Council, and robust community input, Park City Forward will continue to align community values, encourage a multimodal transportation network, and provide ways to evaluate transportation strategies for years to come
City Adopts Slower Speeds and Invites Residents to "Slow Your Roll"
The Council voted to reduce speed limits throughout the City in October. According to the National Association of City Transportation Officials, a pedestrian who is hit by a car "traveling at 35 miles per hour is five times more likely to die than a person hit at 20 miles per hour." A slower neighborhood is a safer neighborhood. The effort was supported by an awareness campaign dubbed "Slow Your Roll" encouraging everyone to make Park City a safer City.
Park City Rolls Out Winter Transportation Services
For the 2022/23 winter season, Park City launched the Silver Transit Line, activated the Richardson Flat Park & Ride, and began Microtransit – along with increases frequency across the system. As a result of proactive coordination with community partners coupled with support from the City Council, City teams also developed a robust plan design to protect residential neighborhoods, increase transit efficiency, and improve traffic flow. The Winter Traffic Peak Day calendar was also released, improving anticipation of high traffic volumes.