Connecting Wasatch Survey
Post Date:
09/09/2019 4:47 PM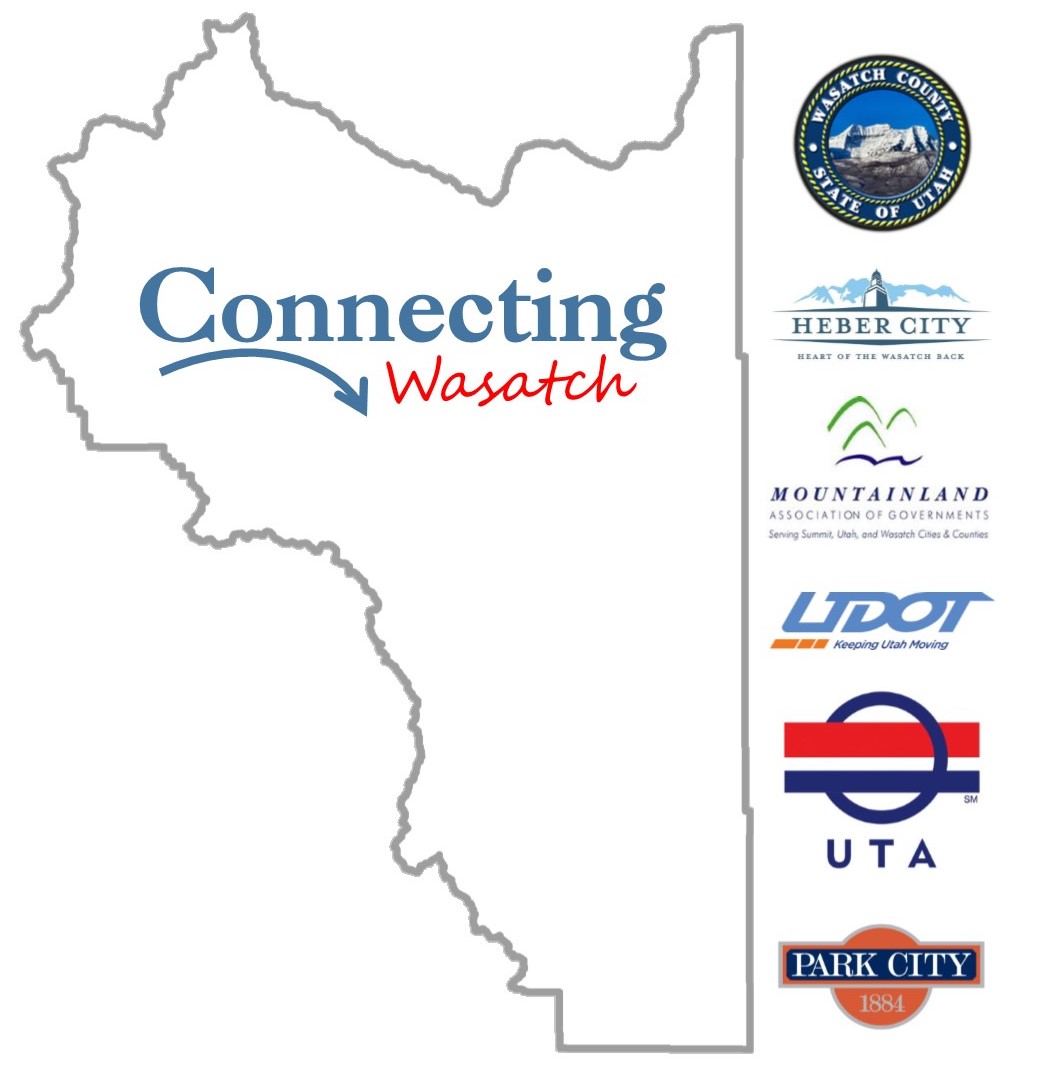 Park City Municipal is participating in the Wasatch County Transit Study to evaluate the need for service to and from Park City. Connecting Wasatch is an ongoing study in place to develop a long-term strategy for enhancing passenger transportation services within Wasatch County and adjoining counties.
The survey is available via this link. To learn more about the project, visit connectingwasatch.info.
Return to full list >>
There are many ways you can save energy and resources, and that can add up to financial savings as well!
Business
Home
Lifestyle
Transportation
Water
Waste
Do you have a story of how you've saved energy, water, or materials that you would like to share? We would love to hear about it! Get in touch!