Community & Public
Affairs News
4th of July Parade Application now available
Post Date:
05/25/2018 2:49 PM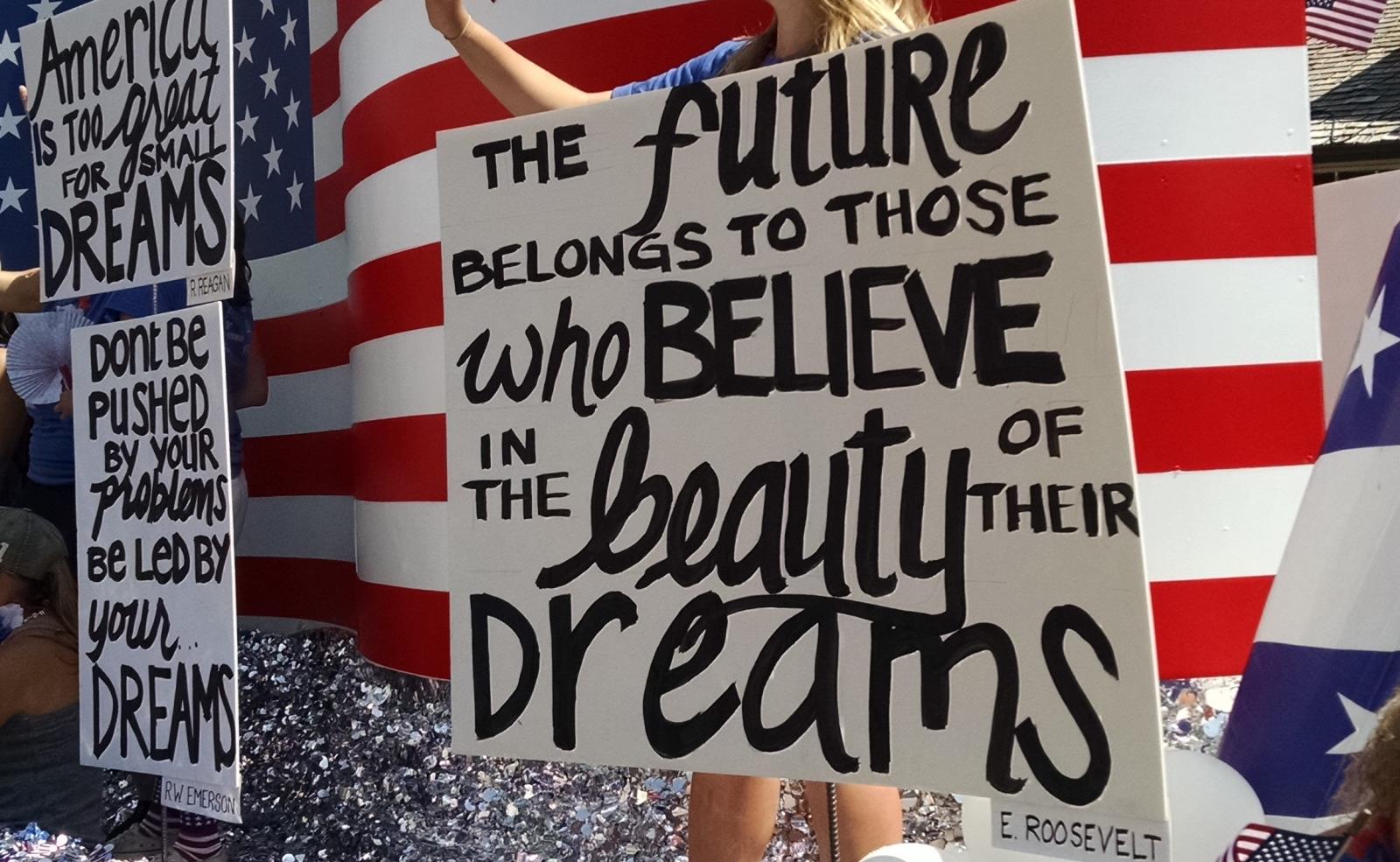 The 2018 Park City 4th of July Parade Application is now available.
Important Dates!
Deadline for applications is June 8
Late Deadline (all late fees apply) is June 15
Applicants will be notified of acceptance by June 21
Mandatory Parade Meeting is June 27
If you have any questions, please contact chris.phinney@parkcity.org.
Return to full list >>
Twitter Feed
Jun 19, 4:30 PM

Make sure to attend Thursday's City Council mtg to express your opinion on the FY19 budget and the Treasure Hill bo…

https://t.co/iwd7zcbZ1g

Jun 19, 3:06 PM

REMINDER: Après with Council THIS EVENING. Join us from 4 to 5 p.m. for a conversation with Mayor Andy and Council…

https://t.co/shl2kK90zg

Jun 19, 2:48 PM

Don't miss Apres with Council TODAY, 4-5p, at Twisted Fern. Come chat with Mayor Andy & Council member Becca Gerber…

https://t.co/sIllydo7iJ
More »