Social Equity Community Forum
Post Date:
01/05/2018 9:07 AM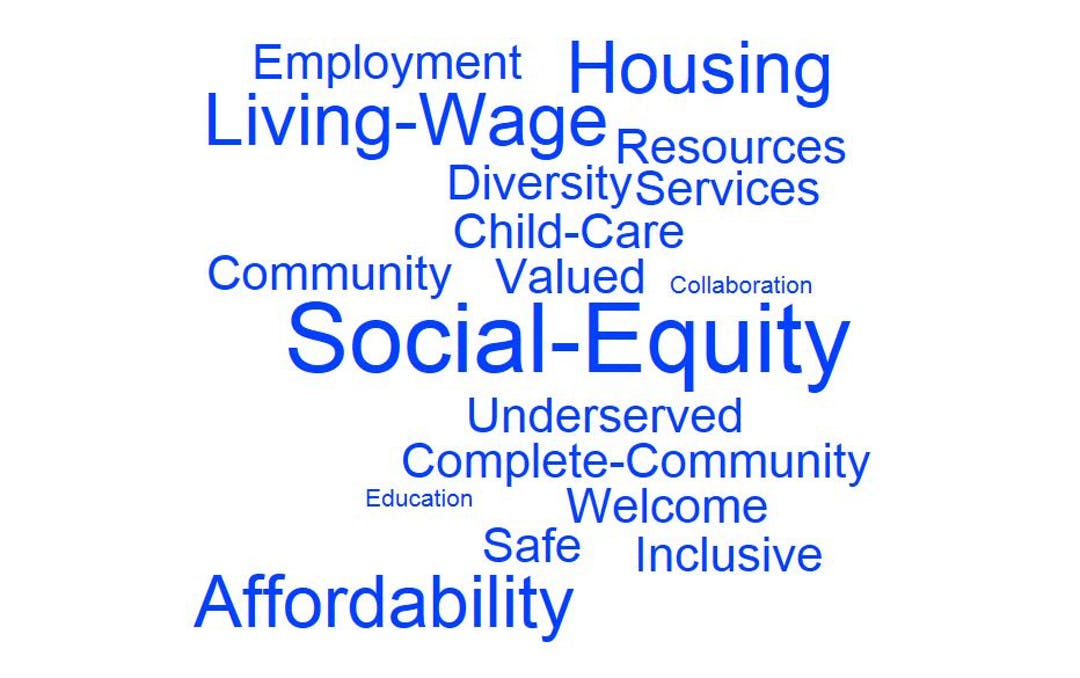 Please join the community-wide conversation on Social Equity.
This is the next step in a conversation that began in September when Park City Council requested a work session on Social Equity to address the growing need to ensure that all members of our community feel safe, welcome, and valued.
We want to know your thoughts, recommendations, and stories. Take some time to explore Engage Park City, our new community forum.
Registering takes just a few minutes, and your contribution is important!
Click here to access the forum.
Return to full list >>