Community & Public
Affairs News
4th of July Survey on Day-of Travel
Post Date:
07/31/2017 1:50 PM
Park City's Special Events, Transit, and Transportation Planning teams would like feedback on your travel experience to and from Park City's 2017 4th of July Celebration. Your responses to this survey will help us improve transportation services to meet community needs.
The survey, which is open until August 11th, is available here. Thank you for your feedback!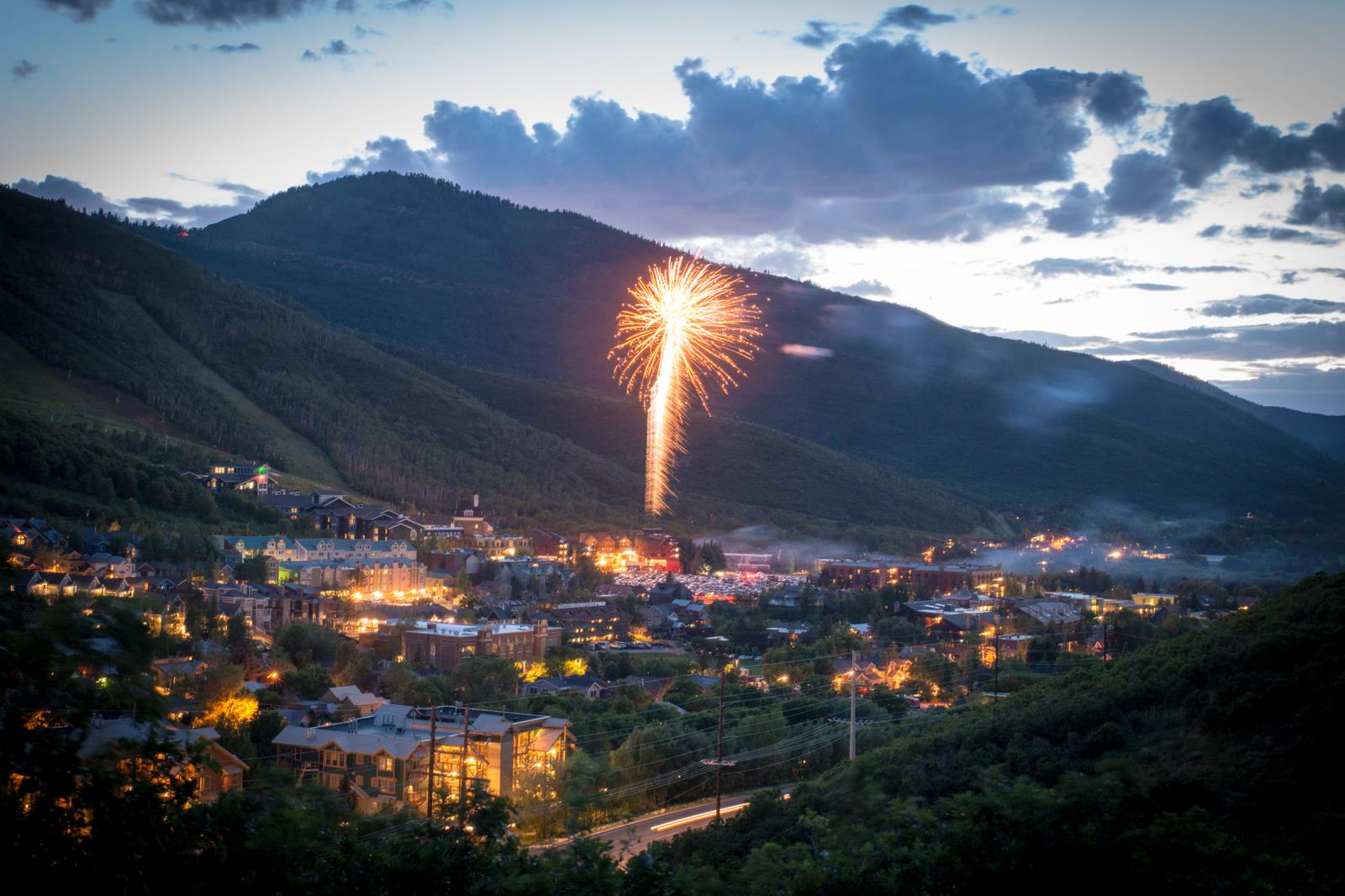 Return to full list >>
Twitter Feed
Aug 21, 5:29 PM

Summary of Aug. 17 City Council mtg. Discussions on noise, code ordinances; updated metrics for measuring traffic

https://t.co/muVhcCj96r

Aug 17, 7:17 PM

Park City Municipal Promotes Jenny Diersen to Economic Development Program & Special Events Manager…

https://t.co/DOpWzoy92N

Aug 15, 8:35 PM

Unofficial results

@ParkCityGovt

mayoral primary: Dana Williams and Andy Beerman advance to general election.
More »