Community & Public
Affairs News
Park City Council to Vote on Bonanza Flats Purchase Option Tonight
Largest Central Wasatch Recreational mecca hangs in the balance of $13 million funding gap
Post Date:
01/12/2017 2:06 PM
Read the press release here.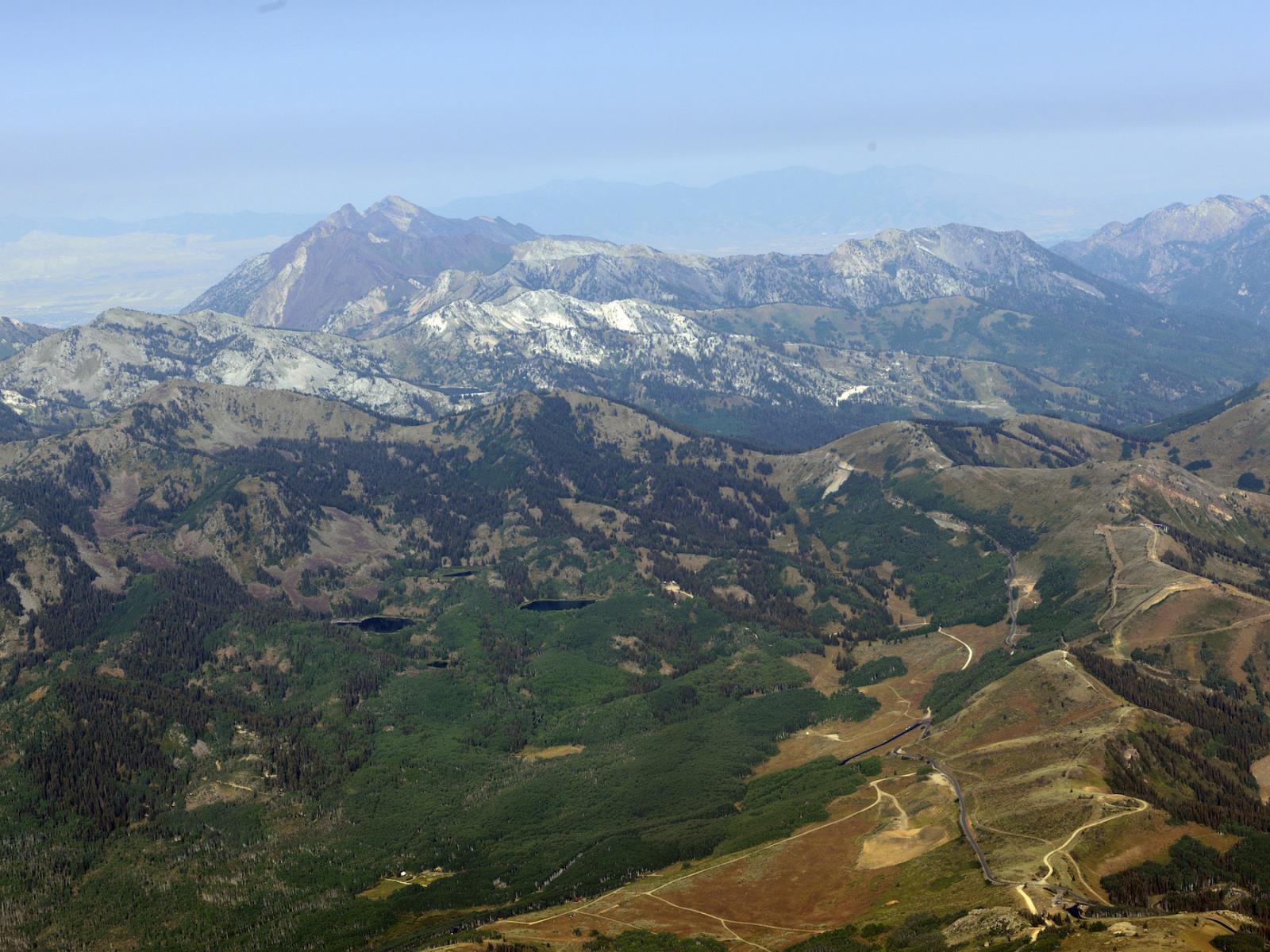 Return to full list >>
The Community Engagement team is part of the City's Sustainability Department. We are responsible for civic dialog, community outreach and citizen-engagement initiatives, media inquiries, and crisis and emergency communications. The goal of the Community Engagement team is to sustain and enhance the Park City community through a broad range of public involvement activities and community programs.
Media inquiries should be directed to Linda Jager.
Community Engagement Team
Linda Jager, Community Engagement Manager
435-615-5189
linda.jager@parkcity.org
Lynn Ware-Peek, Community Engagement Liaison
435-615-5206
lynn.ware-peek@parkcity.org

Elizabeth Quinn Fregulia, Community Engagement Associate
435-615-5201
elizabeth.quinnfregulia@parkcity.org
Kim Clark, Community Outreach Specialist
kim.clark@parkcity.org
Joann Martin, Community Engagement Analyst
435-615-5175
joann.martin@parkcity.org
Twitter Feed
May 22, 4:04 PM

Main St sidewalk project began this am: west side btwn Eating Establishment and Lululemon. Businesses will remain o…

https://t.co/vxoyNDAN4w

May 22, 3:06 PM

Check out Leadership Class 23's "Bid For Bonanza" Auction and upcoming events to help support Bonanza Flat!

https://t.co/5hOrxnF0Dj
More »